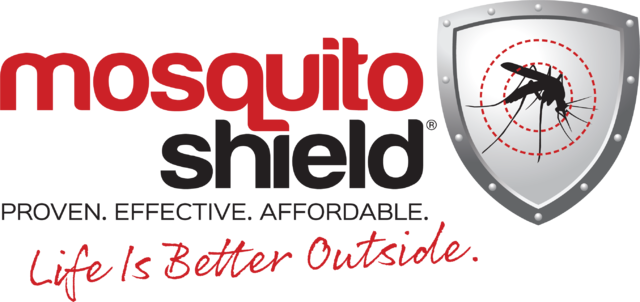 Mosquito Treatment
Imagine your next party mosquito-free! Jump and Play RVA has partnered with Mosquito Shield of Richmond, a local mosquito control provider, to help you keep the fun in and the bugs out! They use a proprietary mosquito control product that is safe and effective and offer a mosquito-free experience at a reasonable price.
Mosquito Shield provides mosquito control, tick control, or a combination of the two. Mosquito Shield tracks weather and customizes your service schedule, which makes them the most effective on the market, backed by the Company's 100% customer satisfaction guarantee. This summer make sure to take the extra step to get the most out of your outdoor space by calling Mosquito Shield to set up an Event Shield service ahead of your Jump and Play rental!

For optimal results, the application must be done 2-3 days before your event! Please contact Mosquito Shield 5-7 days before your Jump and Play rental to schedule a visit at (804) 977-1599.