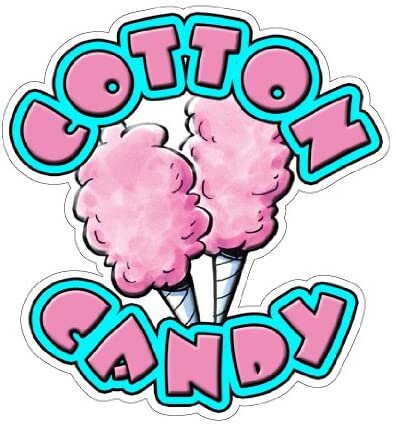 Cotton Candy Machine
The cotton candy machine is an old fashioned candy maker and is guaranteed to make your event a big hit. You will have fun with your guests and provide an experience that will make your guests want to come back and bring others.
Price includes machine rental and enough supplies for 50 servings.